An app carefully designed and developed to be the
Mobile Top-ups eGift Cards eGreeting Cards



Speed. Reliability. Convenience.
Pre-register for eLoad
Be one of the first people to use the eLoad app by clicking on the relevant button below.
Global, Zero-Fee Mobile Top-Up
Recharge up to 3 prepaid mobile numbers together in over 150 countries and across 800+ mobile networks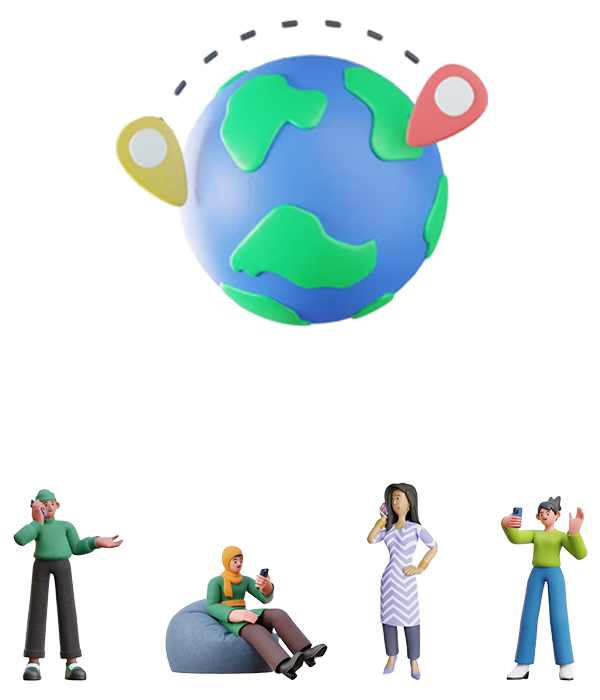 Digital Gift and Greeting Cards
Buy and send e-gift and e-greeting cards to family and friends globally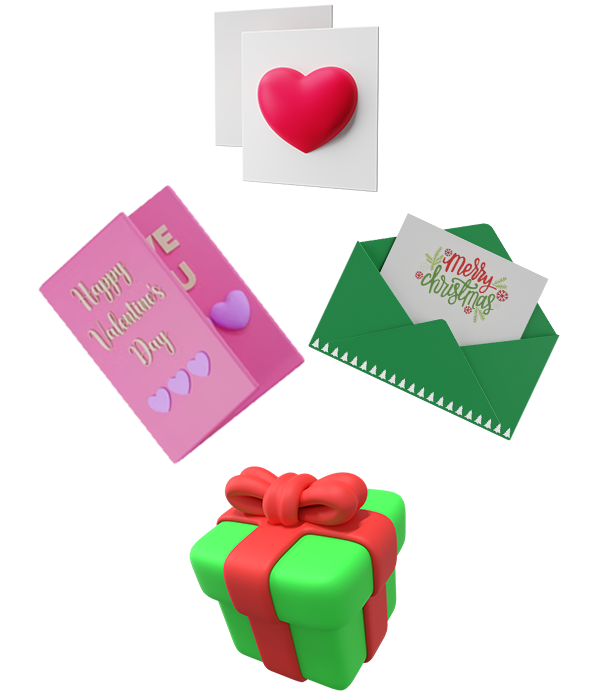 Conveniently pay Internet, Electricity, TV bills and other utility bills from your eLoad account *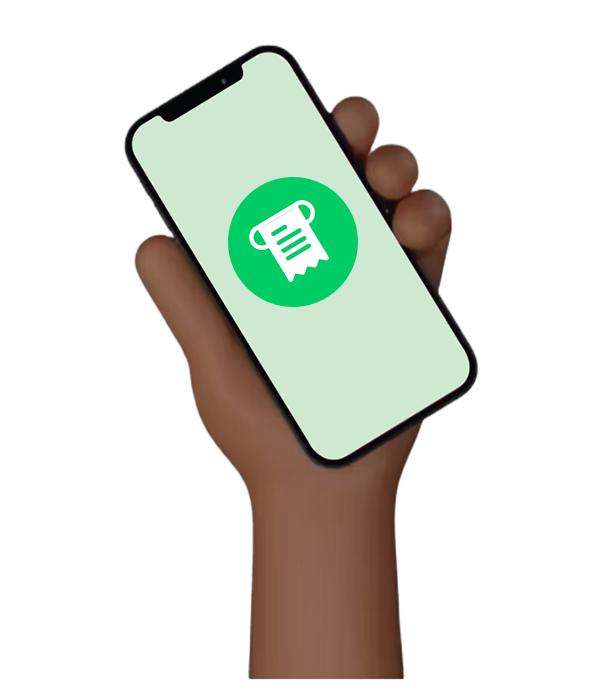 *Available for limited countries


Schedule transactions for later by locking in the money and time for the transactions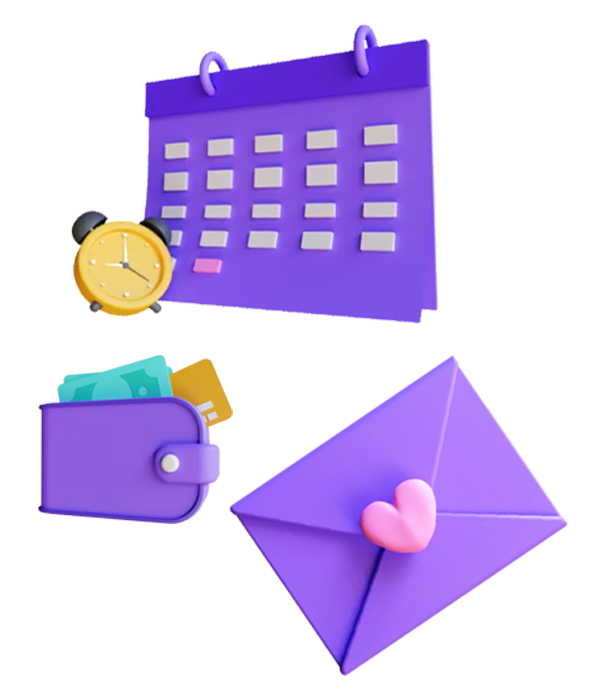 Secure & Multiple Payment Methods
Pay safely with bank cards, wallets, real-time bank transfers and more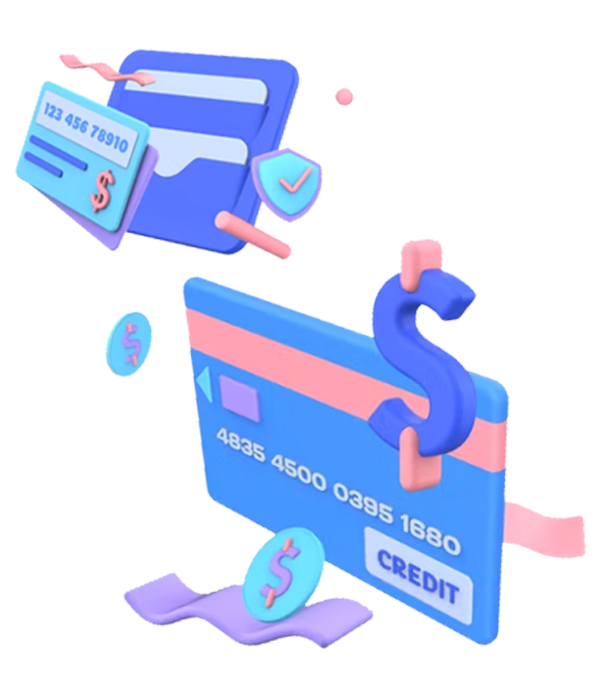 Avoid paper waste from physical gift and greeting cards, mobile recharge vouchers. Plant trees and do more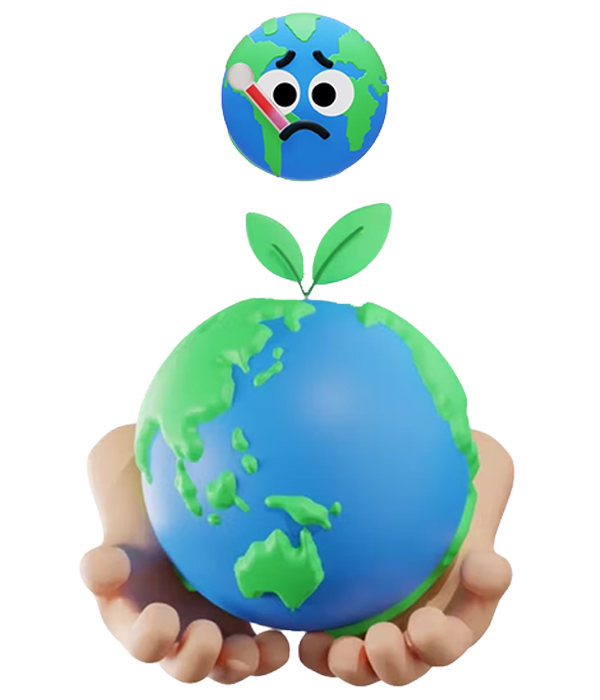 FREQUENTLY ASKED QUESTIONS
Get quick answers to some of the most commonly asked questions about eLoad app
What is eload.app and why was it created ?
eLoad app is a mobile application that allows users reliably, affordably and conveniently top up prepaid mobile phones globally (150+ countries). Also, users can send digital gift cards and interactive greeting cards to loved ones around the world.
We created eLoad app out of frustration about the inconvenience and time spent going to physical retail locations to search for and buy paper-based mobile recharge vouchers, gift and greeting cards. Even majority of existing digital solutions (apps and websites) charge exorbitant and forbidding fees with subpar user experience.
Also, we had a clear green goal to help people proactively avoid paper and plastic waste from physical mobile recharge vouchers, gift cards and greeting cards. Think about this for a minute: what's of real value in those vouchers and greeting cards? Just the codes and the greeting messages respectively. So, in our current world where global adoption of smartphones is so widespread, we've decided to digitize the entire experience, thereby saving time by bringing speed, reliability and convenience to our users!
Similarly, we aim to empower eLoad app users to proactively follow and financially support green (eco-sustainability) initiatives around the world without leaving the eLoad app.
How is eLoad app different from other mobile top-up and gift card apps?
eLoad app offers an exceptionally convenient user experience (UX) and user-friendly interface (UI) for buying and sending mobile top-ups, digital gift and greeting cards globally.
This was a result of painstaking focus consumer and user experience research, and objective analysis of some of the most downloaded (or widely used) competing apps. Having seen very clear efficiency gaps, as designers and developers, we set out to build the most compelling solution to address the problems we identified. Here are some major ways eLoad app stands out:
We offer mobile top-up service with zero processing fee, unlike most of the competing apps.
We help users avoid choosing the wrong mobile operator by auto detecting the operator of each entered phone number.
We enable any eLoad user send mobile top-ups simultaeneously to up to 3 phone numbers; or gift and interactive greeting cards to up to 3 gift recipients at once.
We have an in-app currency called GCR that enables our users more conveniently make payments for the services offered in the app.
In short, eLoad app was designed and developed to be the very best global app for mobile top-ups, digital gift cards and greeting cards.
What is GCR and why is it useful?
GCR, short for Green Credit, is our primary in-app currency that powers ALL transactions done in the app.
Having a GCR balance enables our users quickly and conveniently pay for any service offered in eLoad app.
GCR also enables us offer our users ultra fast refunds in the very rare ocassion that they didn't get their purchased mobile top-up or gift cards. After we receive a support request about the issue and confirm with proof from the user, we refund the amount of GCR spent in less than 10 minutes!
But we don't stop at that: we further investigate the technical failure from the end provider to ensure it is resolved, and minimize the chances of a recurrence in the future.
What is GPT and how is it useful?
GPT, short for Green Points, is our bonus or reward currency. By using and performing actions in eLoad app, users can earn and accumulate GPTs that can be used to access in-app rewards like price discounts, get greeting cards for free, and other exclusive rewards.
How safe and secure is eLoad app?
Other than the amazing features eLoad app offers, nothing is more important to us than the safety and security of our app users.
We use best-in-class payment technologies to ensure your payments are done securely, helping minimize and avoid payment fraud.
We also strive to keep your account safe by allowing you set up and use your eLoad account PIN and fingerprint ID to quicky access your eLoad account, thereby preventing unauthorized access.
By default, we send you email notifications of transactions and login attempts/sessions done on your eLoad account.
We use powerful encryption mechanisms to enforce privacy and data security. For instance, your eLoad Contacts are encrypted at rest and in transit, meaning we have zero knowledge of your eLoad contacts' details. This is very important to ensure such details stay private and under your control. We also strive to collect minimal user data, ensure that your consent is always sought, and that you are able to know what data we collect and how they are used as spelt out in eLoad Privacy Policy.
We never stop exploring innovative ways to keep improving our safety and security practices.
How can i pay to add money to my eLoad account?
To add money to your eLoad account, you need to buy GCR (Green Credits). Currently, you can use crypto and your existing debit or credit cards. With more payment options in future updates, you will also be able to pay through bank transfer and other digital wallets depending on your payment country/region.
How many mobile top-up destinations or countries does eLoad app offer?
eLoad app currently allows users to send prepaid mobile topup to over 155 countries and territories. Similarly, our current coverage includes more than 800 mobile operators or networks.
The total number is not always fixed as we keep working hard to expand the number of countries and operators covered.
How quickly are purchased mobile top-ups sent when using eLoad app?
To clarify, eLoad app offers 2 types of prepaid mobile top-ups:
1. No-PIN top-up
2. PIN top-up
1. The No-PIN or pinless top-ups are delivered INSTANTLY (yes, that's right) to the recipient number when done using eLoad app. Also, you get a free eCard to share with the recipient so they know you sent the top-up.
2. The PIN top-up has a unique recharge PIN code generated after successful payment. The recipient needs to manually use the PIN to top-up their number using the top-up instruction of the mobile operator. After sucessfully following the top-up steps, the number is typically recharged within 5 seconds.
What kind of greeting cards are available on eLoad app?
We offer an expanding collection of interactive and customizable greeting cards for various occasions like birthdays, marriages, new baby, education, numerous holidays like Easter, Christmas, New year, and more.
The number and assortment of greeting cards in eLoad app are continually being increased.
Is eLoad app restricted (unavailable) in specific countries?
We are proud to say eLoad was built to be a global app and as such we deliberately strive to have it available in as many countries as the app stores (where the app is available) allow.
Don't see your questions in the FAQs above?
Need help with getting or using eLoad? Reach us below.
Copyright ©2023 DineroHero. All rights reserved. eLoad is a product of DineroHero LTD. Made with care and passion by a global team of D-Heroes.